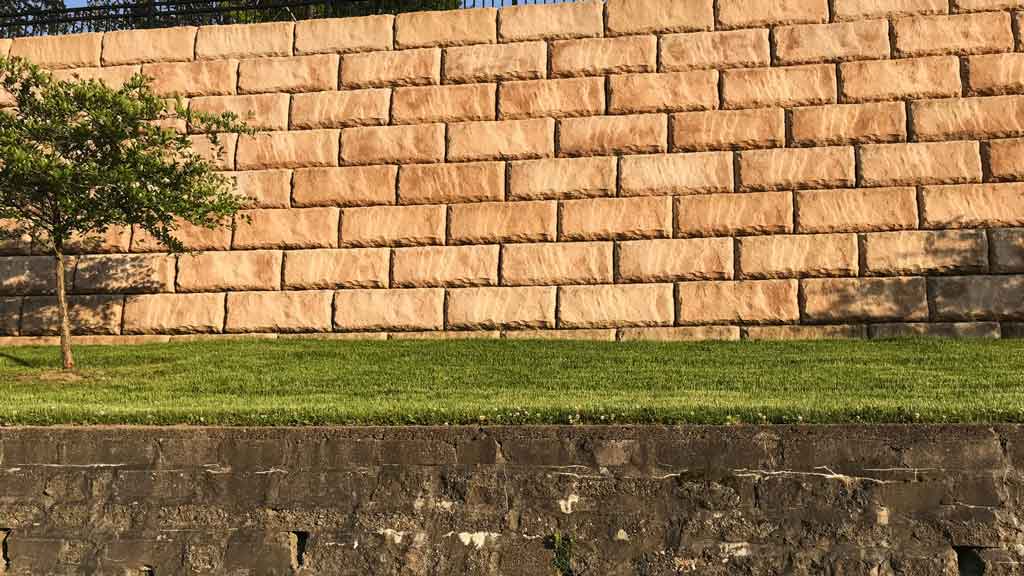 A tiered retaining wall is a partition or structure that has been designed to hold back the earth from a slopped, steeply sloped terrain. The weight of the earth prevents the loose soil from sliding down the slope.
In order for this type of retaining wall to be effective, it must have a strong enough foundation and must also be durable. A tiered retaining wall is usually made out of stone with an appropriate surface finish as well as with a protective treatment as needed. DC's Finest Masonry Contractor provides its services to build this type of structure. Contact us at 202-933-8910 for more information.
Affordable Solutions for Your Home
With DC's Finest Masonry Contractor, our masonry services will save you money and time in the long-term. When we design and build these structures for you, then you are guaranteed that they are durable enough to withstand harsh weather conditions, whether it be rain or shine. Also, other benefits of our tiered retaining wall is that it will also add class and beauty to your home.
Our company is made up of professional masons with years of experience in the construction industry. We have been providing our services for years, so we have the knowledge and manpower to take on any project you may have. Whether you need a tiered retaining wall or any other kind of masonry service, you can definitely count on us.
Trustworthy and experienced construction company
Our company takes pride in the quality of our work. Aside from that, we are also trustworthy and reliable, so you don't have to worry about non-performance whatsoever. We understand your need for transparency when doing business with others, which is why we always keep our word and deliver what we promise.
Just give us a call today and let us take care of everything regarding your tiered retaining wall. With us, you can expect nothing but the best.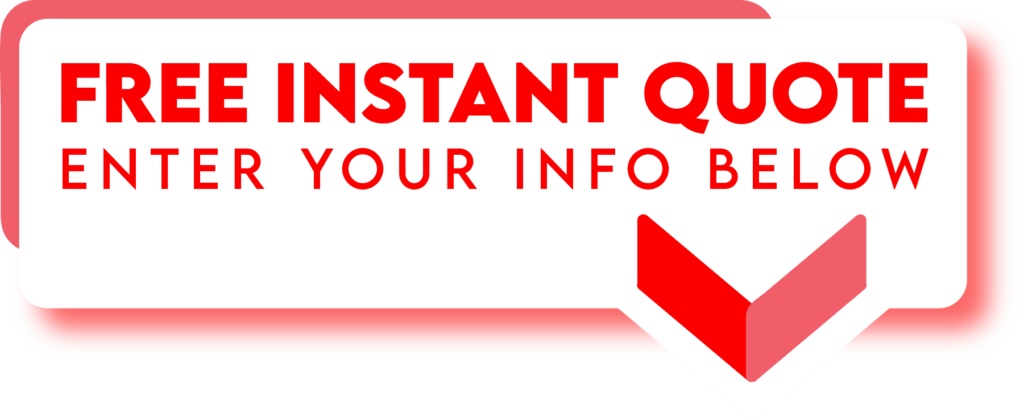 DC's Finest Masonry Contractor is one of the DC area's leading masonry contractors. We specialize in all types of stone and brickwork, including marble installation, stonework restoration, patio design/installation services, foundation repair or replacement with concrete piers or steel beams (including structural steel), walkways, and patios. Our company will also clean your driveway by removing oil stains from asphalt surfaces using a water-based solution that doesn't contain harsh chemicals which can corrode the surface over time. Our team of masonry contractors offers complete construction services, including foundation and structural work for new construction. We also have a range of natural stone countertops (quartz is their favorite) to complement your kitchen or bathroom design at an affordable price. For those who want something extra special for their project, they can create custom borders using brick pavers.
DC's Finest Masonry Contractor is a masonry contractor in the DC Metro area. We specialize in brick and stonework, as well as exterior cladding for commercial or residential properties. Our services include pre-construction consultation, project management, site preparation, installation of materials and finishes to meet your specifications, clean-up after the completion of job sites, and more! Contact us 202-933-8910 today for a free estimate on any one of our many products or service offerings!