Driveway Installation Service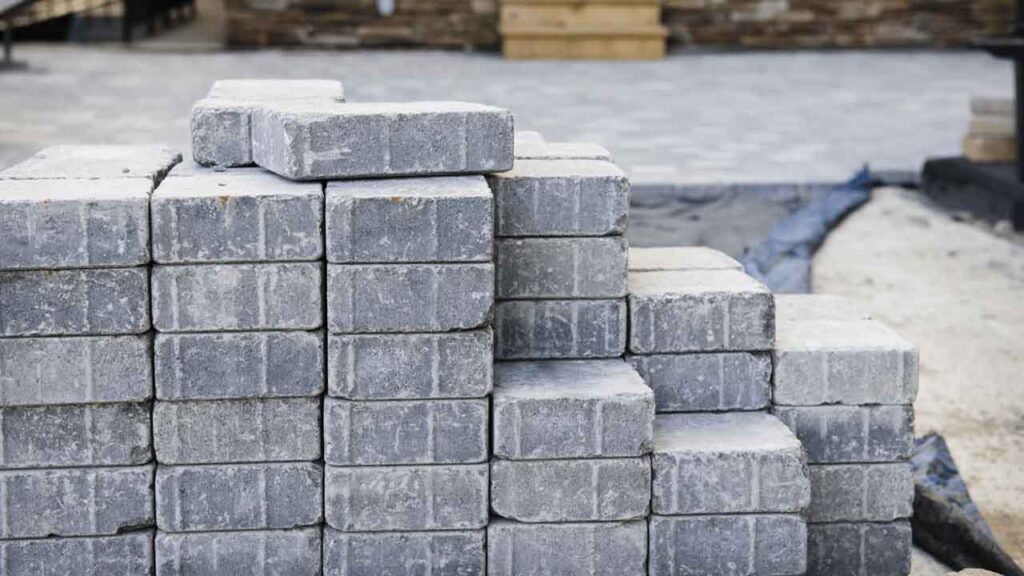 Driveway Installation Service is a leading provider of Driveways in the DC Metro Area. Driveways are an important part of any home or business property because we provide protection from inclement weather and keep your vehicle safe during the winter months. Driveway Installation Services offers both paving services for asphalt driveways, as well as installation services that can create attractive stone-based walkways with brick paver patterns to match the style of your home or office building. If you're interested in learning more about Driveway Installation Services' work, contact us today! We look forward to hearing from you soon.
Driveways that will be the envy of your neighborhood
Driveways that will be the envy of your neighborhood. Driveway installation can make a huge difference in how people perceive your home and property value, but with so many contractors out there it is difficult to know which driveway company to choose from It's important to find an experienced contractor who has been in business for years because we have the knowledge needed when it comes to estimating costs and planning projects on time, In addition, you should look for a reputable masonry contractor who offers free estimates and guarantees their workmanship 100%. When shopping around for a new driveway, don't forget about DC's Finest Masonry Contractor! We offer competitive rates without sacrificing quality or service. Let us help turn your vision into reality today.
Service with a Customer Satisfaction Rate
DC's Finest Masonry Contractor Driveway Installation service is a great way to save money and time. Driveways are no easy task, but DC's finest masonry contractor in the Washington D.C., Maryland, Virginia area has been doing this for years with an unmatched customer satisfaction rate. Driveway installation services by DC's best provider include everything from demolition of old driveways to replacement of driveway materials such as asphalt or concrete pavers. We also offer complete seeding and weed control so your new driveway will be free from pesky weeds that may sprout up over time if not tended properly.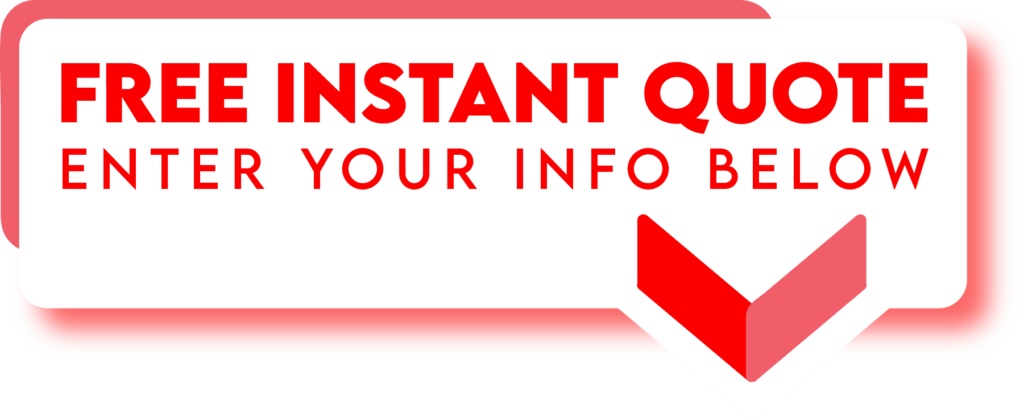 DC's Finest Masonry Contractor is one of the DC area's leading masonry contractors. We specialize in all types of stone and brickwork, including marble installation, stonework restoration, patio design/installation services, foundation repair or replacement with concrete piers or steel beams (including structural steel), walkways, and patios. Our company will also clean your driveway by removing oil stains from asphalt surfaces using a water-based solution that doesn't contain harsh chemicals which can corrode the surface over time. Our team of masonry contractors offers complete construction services, including foundation and structural work for new construction. We also have a range of natural stone countertops (quartz is their favorite) to complement your kitchen or bathroom design at an affordable price. For those who want something extra special for their project, they can create custom borders using brick pavers.
DC's Finest Masonry Contractor is a masonry contractor in the DC Metro area. We specialize in brick and stonework, as well as exterior cladding for commercial or residential properties. Our services include pre-construction consultation, project management, site preparation, installation of materials and finishes to meet your specifications, clean-up after the completion of job sites, and more! Contact us 202-933-8910 today for a free estimate on any one of our many products or service offerings!