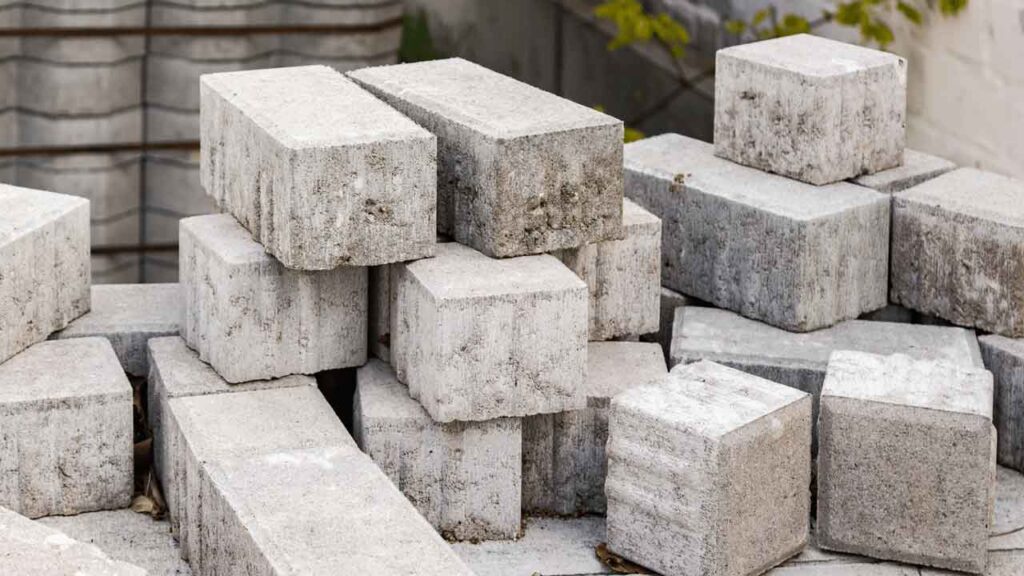 Stone masonry is chosen for residential and commercial properties because it can last much longer than other materials. It also offers an esthetic quality that many homeowners are seeking. The maintenance-free qualities of stone are what make it so desirable for both contractors and homeowners. Stone masonry is different from brick masonry in that bricks are made of clay and require periodic repointing to keep them solid. Bricks also shrink after being exposed to heat, whereas stone does not have this problem. DC's Finest Masonry Contractor is highly experienced in stone masonry, brick masonry and all other types of masonry work pertaining to construction. For more information on masonry services, contact them today.
Experienced and trusted for all your masonry needs
Stone masonry should only be performed by experienced and skilled professionals for several reasons. The first is that it requires a high degree of skill to properly choose the stone, cut it and fit it together so each piece becomes one solid mass. Once this has been accomplished, technicians must turn their attention to setting up the mortar appropriately so as not to weaken the structure. If the mortar is not mixed properly, it will end up cracking and discoloring over time, due to water damage or other issues. The stonemason must be able to recognize problems as they arise, such as excessive pressure from certain weather conditions or animals causing dents in the stones. Get in touch with us today for any of your stonemasonry needs.
We specialize in all types of masonry work
The DC's Finest Masonry Contractor specializes in all types of masonry work for both residential and commercial properties. We offer stone masonry, brick masonry, and more. Stone is the most expensive of these materials to use on a project because it requires exceptional skill to cut and fit together properly. This ensures that the stones do not just fall apart through ordinary use, as would happen with a lesser skilled mason. Stone also has to be cut and fitted into place using a special mortar that will hold the stone in place without causing it to crack over time.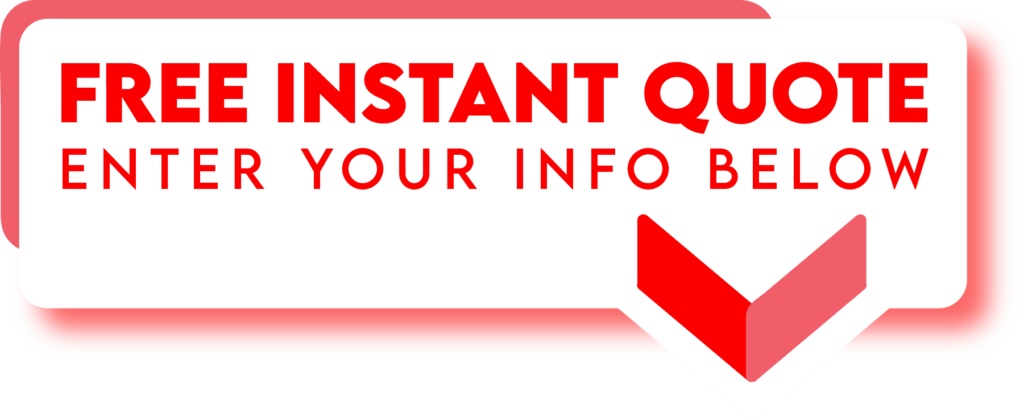 DC's Finest Masonry Contractor is one of the DC area's leading masonry contractors. We specialize in all types of stone and brickwork, including marble installation, stonework restoration, patio design/installation services, foundation repair or replacement with concrete piers or steel beams (including structural steel), walkways, and patios. Our company will also clean your driveway by removing oil stains from asphalt surfaces using a water-based solution that doesn't contain harsh chemicals which can corrode the surface over time. Our team of masonry contractors offers complete construction services, including foundation and structural work for new construction. We also have a range of natural stone countertops (quartz is their favorite) to complement your kitchen or bathroom design at an affordable price. For those who want something extra special for their project, they can create custom borders using brick pavers.
DC's Finest Masonry Contractor is a masonry contractor in the DC Metro area. We specialize in brick and stonework, as well as exterior cladding for commercial or residential properties. Our services include pre-construction consultation, project management, site preparation, installation of materials and finishes to meet your specifications, clean-up after the completion of job sites, and more! Contact us 202-933-8910 today for a free estimate on any one of our many products or service offerings!