Block Retaining Wall Contractors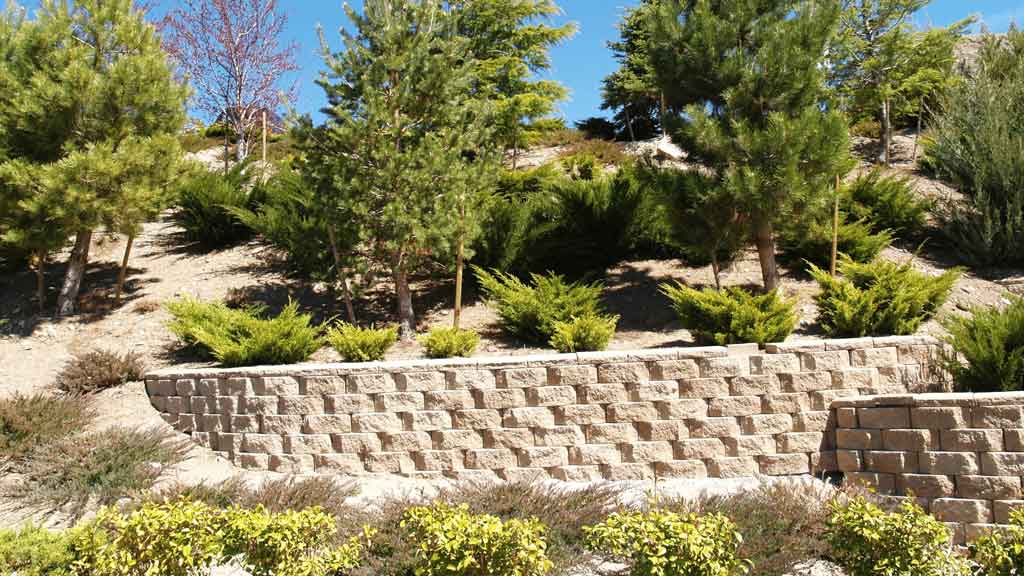 When you need to build a retaining wall, finding the right contractor for your job is more than just picking the least expensive company. You want to make sure that you hire a local business with a stellar reputation in the community and a long history of success within its sphere of expertise. That's where DC's Finest Masonry Contractors come in.
With years of experience in the industry, our team has built thousands of walls for residential, commercial and industrial clients throughout the area. We have earned a sterling reputation by providing the most professional services available at competitive rates.
DC's Finest Masonry Contractors experts
With years of combined experience and a commitment to the latest best practices and materials, our staff is better equipped than ever to handle your project. We take the time to get the job done correctly the first time, guaranteeing that your wall will remain intact for years to come.
When you come to DC's Finest Masonry Contractors, you can rest assured that you're getting the best possible service for your project. We work diligently to build a wall that is aesthetically pleasing and unrivaled in strength. Our staff knows how to create walls that add value and beauty to your property while still boasting the strength required to withstand the test of time.
A Retaining Wall Contractor You Can Trust
If you're looking for a reliable building contractor, look no further. DC's Finest Masonry Contractors is committed to meeting the needs of our clients at rates they can afford. We're also committed to providing the highest level of service available. We want you to be confident that your wall will perform exactly as expected when it's finished.
When you're ready to add a strong and attractive wall to your property, contact us at DC's Finest Masonry Contractors for more information. We'll be happy to discuss the process with you and give you an estimate on the cost of your project. When we take on your job, we guarantee satisfaction from start to finish.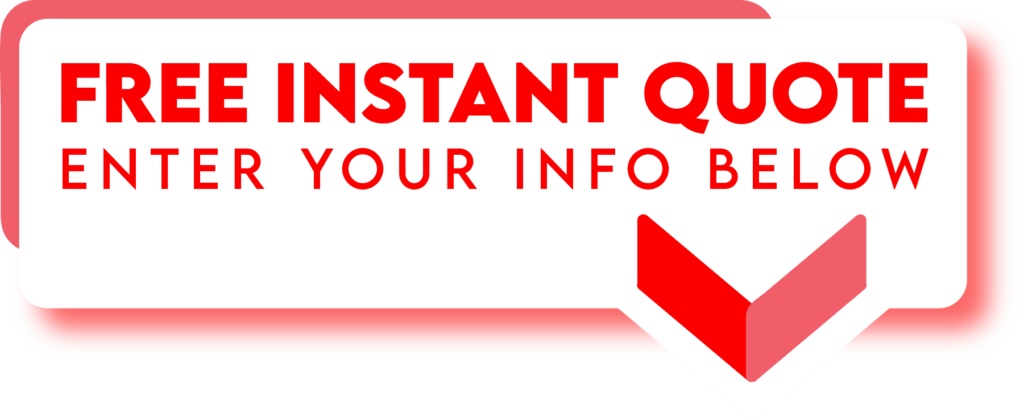 DC's Finest Masonry Contractor is one of the DC area's leading masonry contractors. We specialize in all types of stone and brickwork, including marble installation, stonework restoration, patio design/installation services, foundation repair or replacement with concrete piers or steel beams (including structural steel), walkways, and patios. Our company will also clean your driveway by removing oil stains from asphalt surfaces using a water-based solution that doesn't contain harsh chemicals which can corrode the surface over time. Our team of masonry contractors offers complete construction services, including foundation and structural work for new construction. We also have a range of natural stone countertops (quartz is their favorite) to complement your kitchen or bathroom design at an affordable price. For those who want something extra special for their project, they can create custom borders using brick pavers.
DC's Finest Masonry Contractor is a masonry contractor in the DC Metro area. We specialize in brick and stonework, as well as exterior cladding for commercial or residential properties. Our services include pre-construction consultation, project management, site preparation, installation of materials and finishes to meet your specifications, clean-up after the completion of job sites, and more! Contact us 202-933-8910 today for a free estimate on any one of our many products or service offerings!