DC's Masonry Contractor, DC's Finest Masonry Contractor is a masonry contractor in the Washington D.C. region that specializes in both interior and exterior brickwork, stone veneer work, landscaping services, and more! DC's Masonry Contractors have been helping customers update their homes with timeless beauty for years by providing superior craftsmanship at competitive prices. In addition to our expertise in these areas of construction, we also offer design consultation as well as custom built-in cabinetry installation services. If you are looking for someone who will provide uncompromising quality when it comes to your next renovation project or home remodeling idea–look no further than DC's Masonry Contractors! We're DC's Masonry Contractor! Our team of masonry contractors is made up of skilled and experienced craftsmen with a passion for our work that shows in every one of the projects we take on  Masonry Contractors in Washington D.C.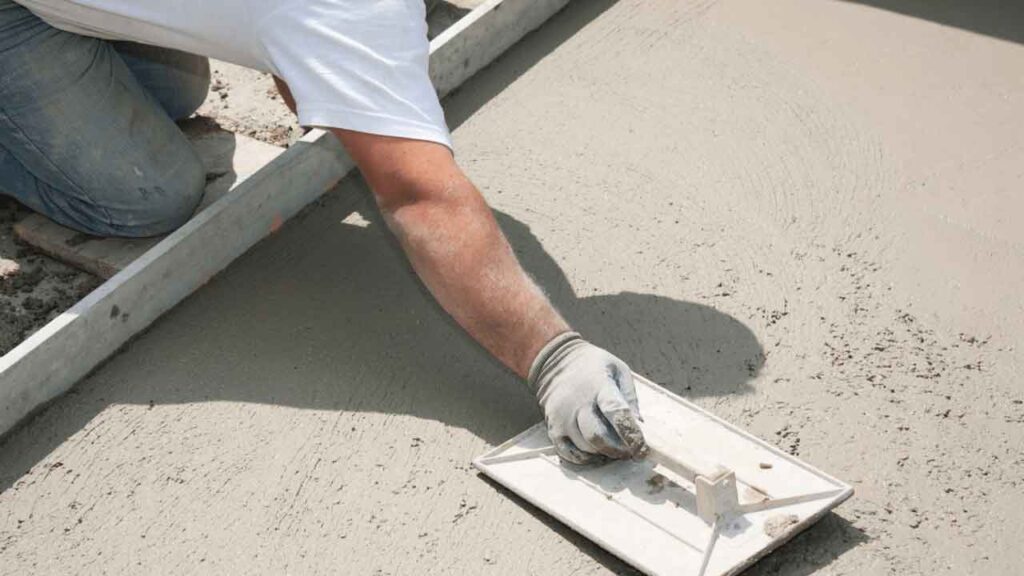 Masonry Company Providing Superior Workmanship
Masonry is a trade that dates back centuries, and Masonry Company DC's Finest Masonry Contractor has been bringing our craft to the Washington D.C. area! With decades of combined experience in bricklaying, tile work, concrete finishing, landscaping, and more you can rest assured we will provide top quality service every time with no exceptions. DC's Finest Masonry Contractor specializes in all aspects of masonry services such as foundation repair; restoration; exterior stonework; interior stone finishes; carpentry framing and installation projects – anything from commercial real estate development to residential home remodels or additions we have it covered!
Masonry Contractor for Commercial and Residential Jobs
DC's Finest Masonry Contractor is a masonry contractor that specializes in commercial and residential jobs. We are committed to providing the very best service possible for our customers by giving them the highest quality workmanship available, with integrity throughout every step of our project. Masonry has been an integral part of construction since ancient times- so if you need someone to help build your dream home or want to renovate your kitchen, we can provide it all! DC's Finest Masonry Contractor offers free consultations for any job big or small.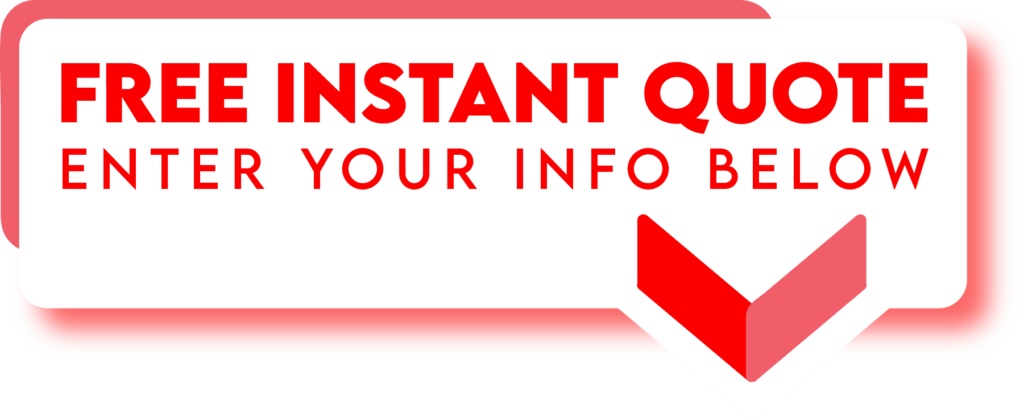 The Masonry Specialist You've Been Looking For
Masonry projects can be a challenge for many homeowners to manage on their own. Masonry specialists know the right materials and techniques needed to create beautiful, long-lasting brick or stone structures that will stand up against all types of weather conditions – from blizzards in the wintertime to scorching summers. In addition, we have an understanding of the structural engineering involved with each project as well as how best to design those features so your home is strong enough even if it's been hit by natural disasters like hurricanes.  Masonry specialists also have valuable expertise in repairing and restoring existing masonry to maintain the longevity of your home's exterior. Masonry requires a specific set of skills that takes years to develop, so many homeowners are left feeling overwhelmed with how best to handle this type of project on their own or even work with an outside contractor who can provide exceptional services. Masonry Specialists can work with you to solve every masonry problem, no matter how large or small the project may be.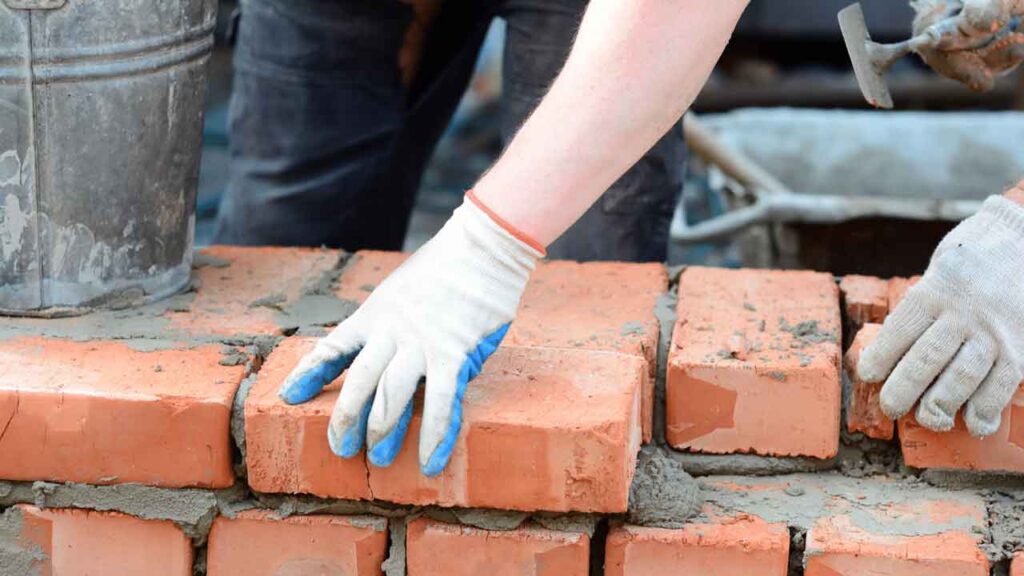 DC's Finest Masonry Contractor is a masonry contractor in the DC Metro area. We specialize in brick and stonework, as well as exterior cladding for commercial or residential properties. Our services include pre-construction consultation, project management, site preparation, installation of materials and finishes to meet your specifications, clean-up after the completion of job sites, and more! Contact us 202-933-8910 today for a free estimate on any one of our many products or service offerings!