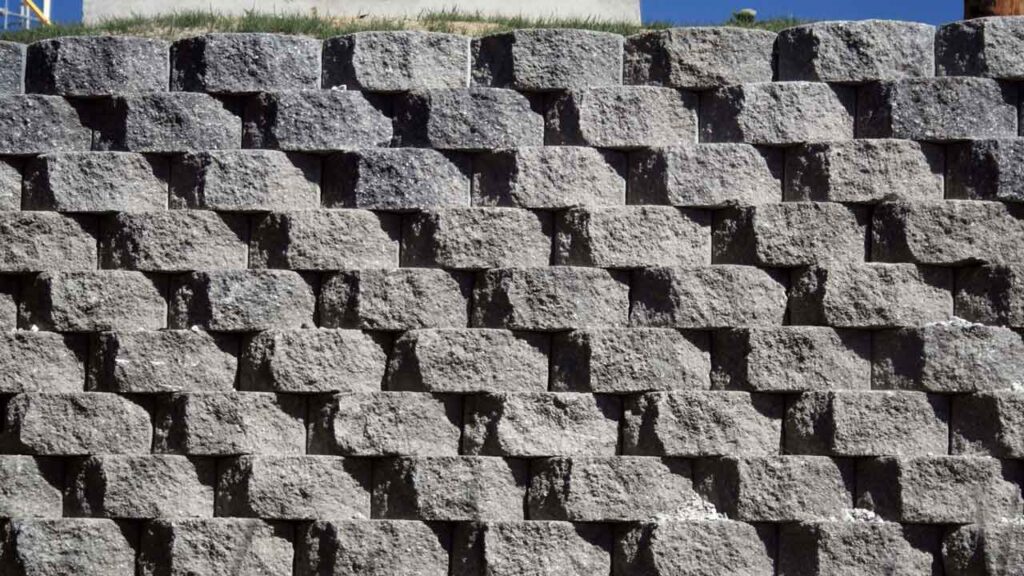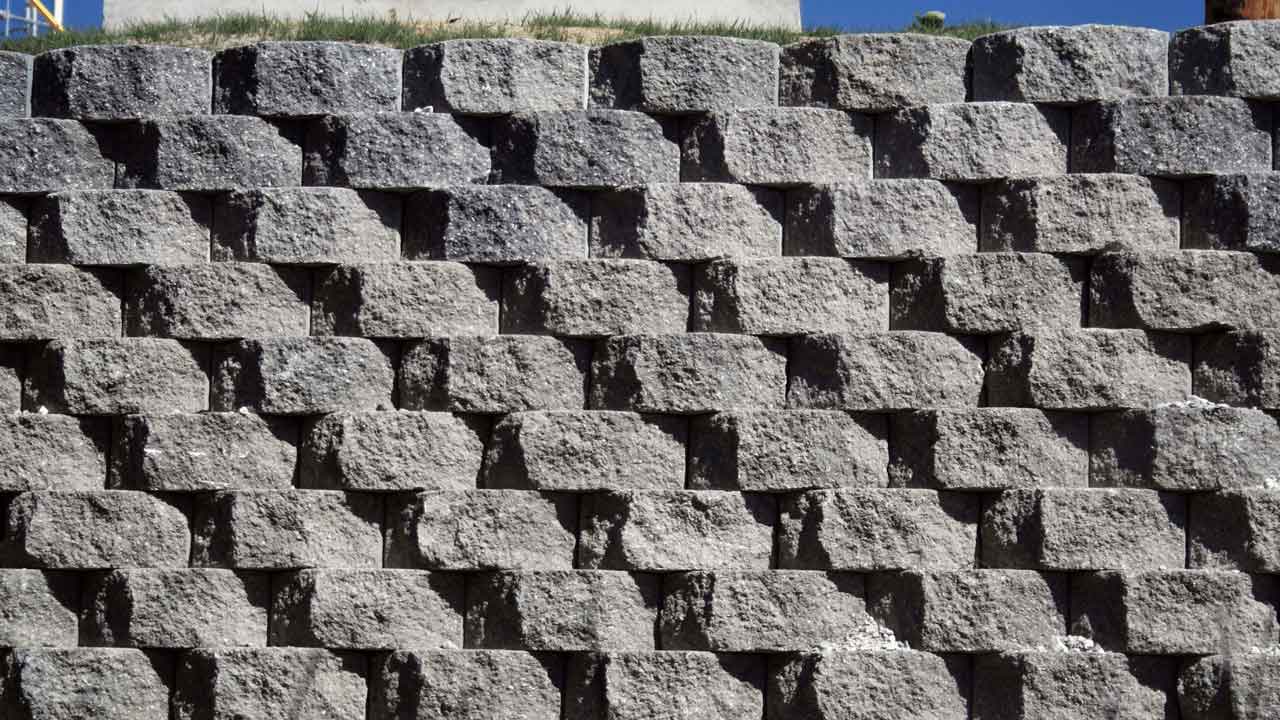 Retaining walls are a great way to prevent erosion and stabilize the soil beneath your home. Retaining wall costs vary, depending on how much work is involved in the installation or relocation of existing structures. It may be worth it for you to have professionals install retaining walls around your property because these experts can ensure that we are installed properly so as not to cause any damage to nearby buildings. Retaining walls come in a variety of creative designs, and can be made from a wide range of materials. Retaining wall costs are on the rise as more homeowners look for ways to increase their home's value.
Stronger than your garden wall
Retaining walls are permanent structures that hold soil and earth in place to prevent landslides. Retaining wall contractors can help you design a retaining wall for your home or business property, as well as install it. Retaining walls come in many different shapes and styles such as concrete blocks, stone veneer, brick mortar joints with rebar reinforcements, precast panels, and more! DC's Finest Masonry Contractor is the best retainer of choice if you're looking for quality work at competitive prices. Retaining walls can be simple or complex, so DC Retainer is a great choice because we have the skills and experience to handle all types of retaining wall projects.
Retain the Value of Your Home
Retaining walls are a great way to keep your property in its original state. Retaining Wall contractors like DC's Finest Masonry Contractor can help you with all of your retaining wall needs, including installation, repair, or replacement. We offer comprehensive services for residential and commercial properties that will be sure to meet any budget requirements. Retaining Walls Retaining walls are a great way to keep your property in its original state. Retain the value of your home with quality retaining wall work from DC's Finest Masonry Contractor Retaining Wall Services Retaining walls are an excellent choice for keeping soil and other items on top of them, but we also provide stability, increased curb appeal, and a well-manicured look.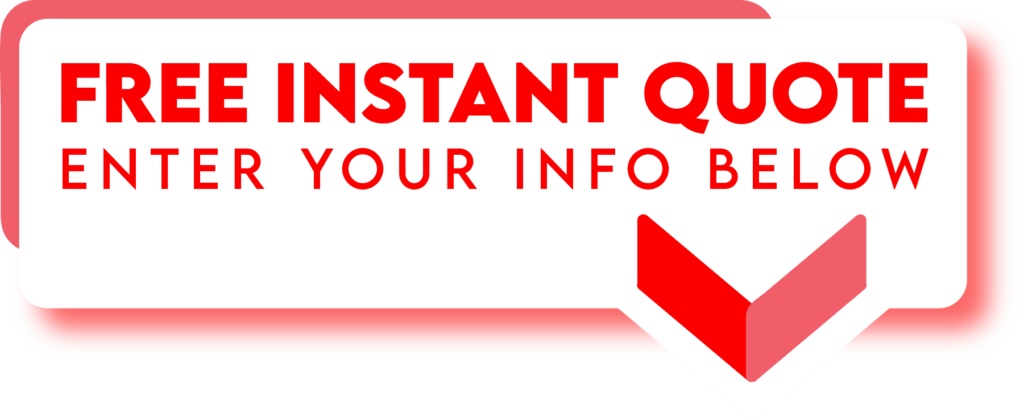 DC's Finest Masonry Contractor is one of the DC area's leading masonry contractors. We specialize in all types of stone and brickwork, including marble installation, stonework restoration, patio design/installation services, foundation repair or replacement with concrete piers or steel beams (including structural steel), walkways, and patios. Our company will also clean your driveway by removing oil stains from asphalt surfaces using a water-based solution that doesn't contain harsh chemicals which can corrode the surface over time. Our team of masonry contractors offers complete construction services, including foundation and structural work for new construction. We also have a range of natural stone countertops (quartz is their favorite) to complement your kitchen or bathroom design at an affordable price. For those who want something extra special for their project, they can create custom borders using brick pavers.
DC's Finest Masonry Contractor is a masonry contractor in the DC Metro area. We specialize in brick and stonework, as well as exterior cladding for commercial or residential properties. Our services include pre-construction consultation, project management, site preparation, installation of materials and finishes to meet your specifications, clean-up after the completion of job sites, and more! Contact us 202-933-8910 today for a free estimate on any one of our many products or service offerings!