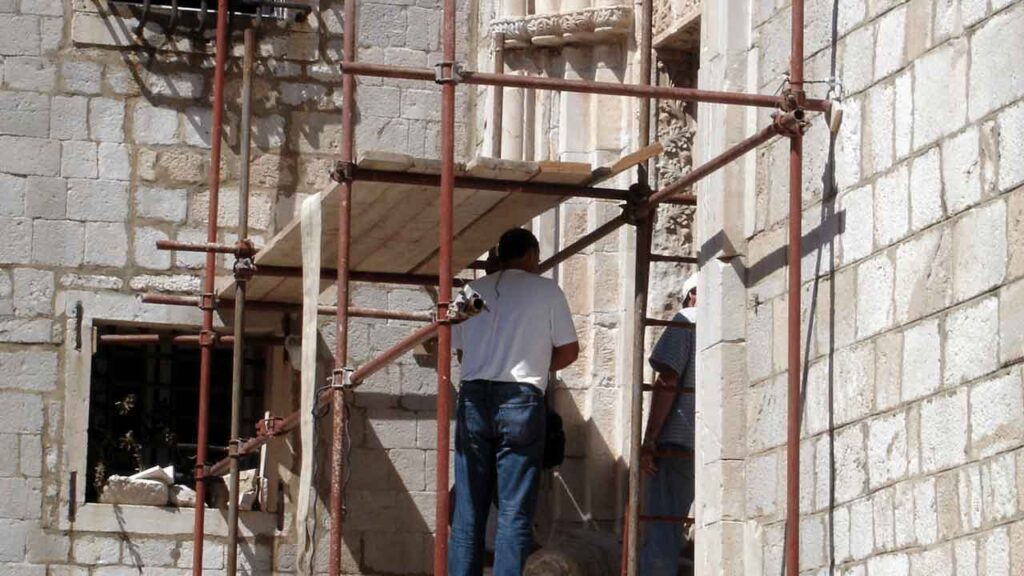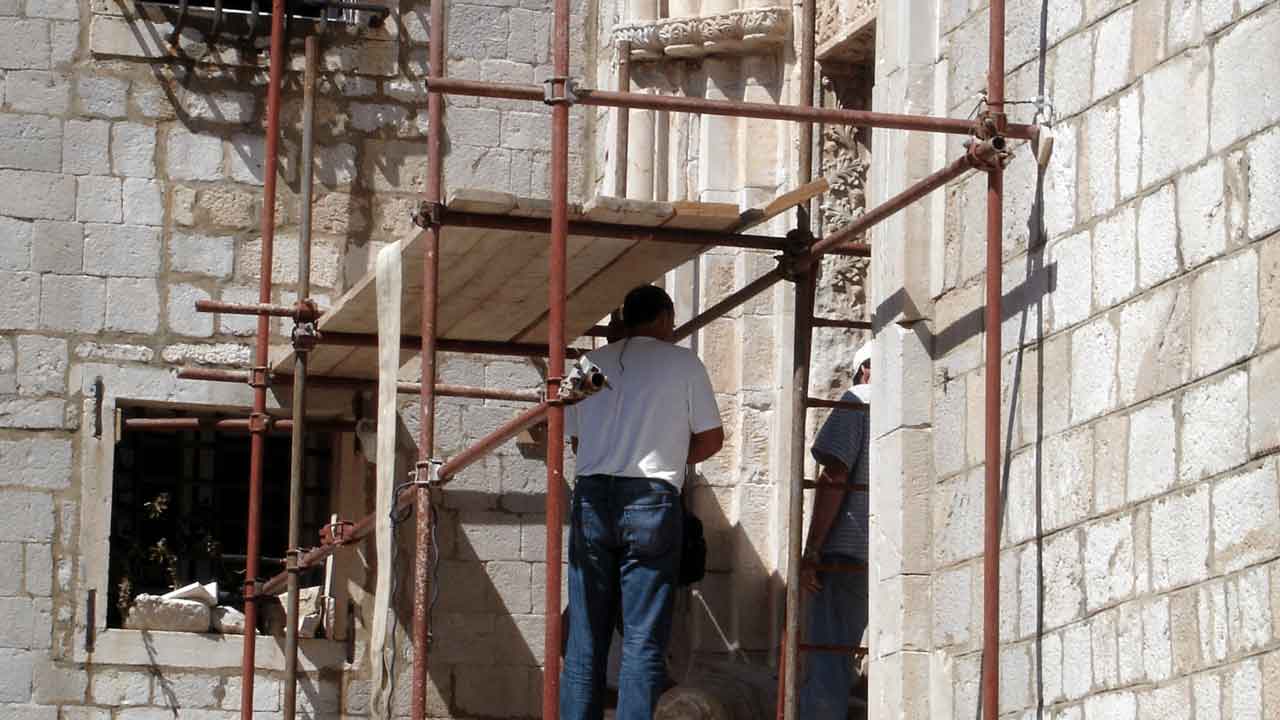 Brick restoration is a specialized service that's not for the faint of heart. Brick masons have to be able to identify all sorts of problems with bricks, from spalling and flaking mortar to cracks in joints or even loose ones. With so many different brick issues out there, you'll need an expert who knows how it all works – which is where DC's Finest Masonry Contractor comes in! We're a top-rated contractor specializing in commercial and residential brickwork services throughout Washington D.C., Maryland, Virginia. Whether you want your old crumbling brick walls restored to their original glory or just have some new ones put up around your home; we've got you covered!
We specialize in brick restoration and repair
Brick restoration may seem like a daunting task, but it doesn't have to be. Brick sealing and brick cleaning are two of the most important steps in ensuring your bricks stay looking their best for years to come. DC's Finest Masonry Contractor has been helping homeowners maintain their homes with care by providing unmatched service that exceeds expectations every step of the way. Whether you need help restoring or simply want professional advice on how to keep your home clean, our expert team is ready and waiting for any questions you might have!
From brick sealing to brick cleaning, we've got you covered
Brick pavers are a durable, attractive, and low-maintenance way to add beauty to your home or business. Brick can be installed in virtually any type of climate without the need for extensive drainage systems that would otherwise require regular maintenance. And when you have DC's Finest Masonry Contractor install it, all you'll have left is pure enjoyment! Contact them today with questions about pricing, installation methods, or what materials they offer – our knowledgeable staff will help guide you through every step of the process so that installing brick pavers becomes an easy decision.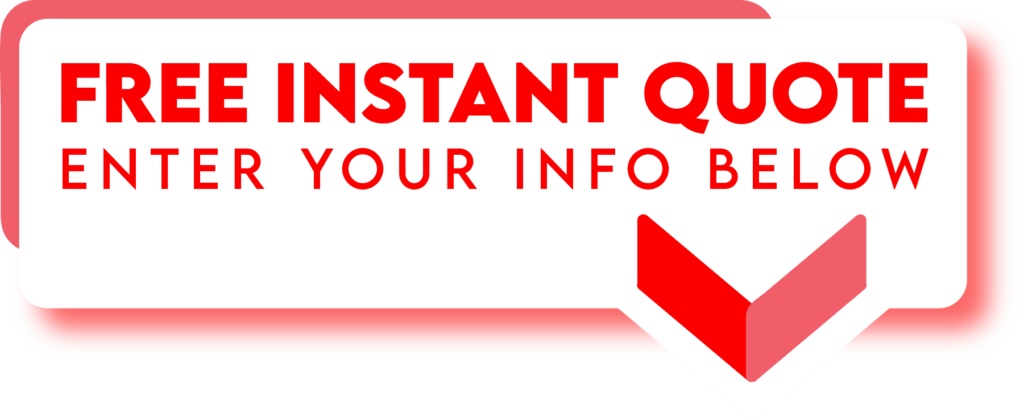 DC's Finest Masonry Contractor is one of the DC area's leading masonry contractors. We specialize in all types of stone and brickwork, including marble installation, stonework restoration, patio design/installation services, foundation repair or replacement with concrete piers or steel beams (including structural steel), walkways, and patios. Our company will also clean your driveway by removing oil stains from asphalt surfaces using a water-based solution that doesn't contain harsh chemicals which can corrode the surface over time. Our team of masonry contractors offers complete construction services, including foundation and structural work for new construction. We also have a range of natural stone countertops (quartz is their favorite) to complement your kitchen or bathroom design at an affordable price. For those who want something extra special for their project, they can create custom borders using brick pavers.
DC's Finest Masonry Contractor is a masonry contractor in the DC Metro area. We specialize in brick and stonework, as well as exterior cladding for commercial or residential properties. Our services include pre-construction consultation, project management, site preparation, installation of materials and finishes to meet your specifications, clean-up after the completion of job sites, and more! Contact us 202-933-8910 today for a free estimate on any one of our many products or service offerings!