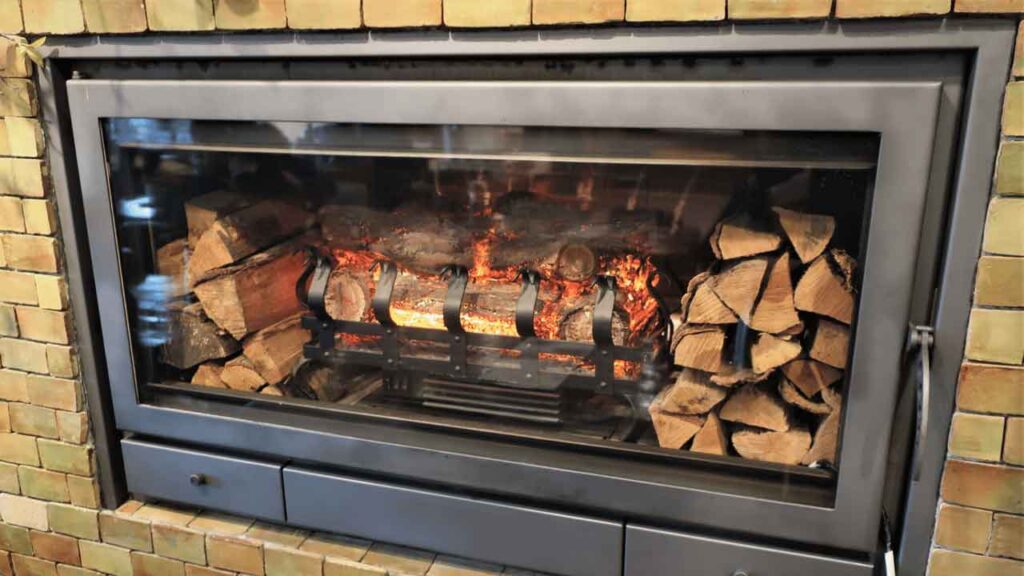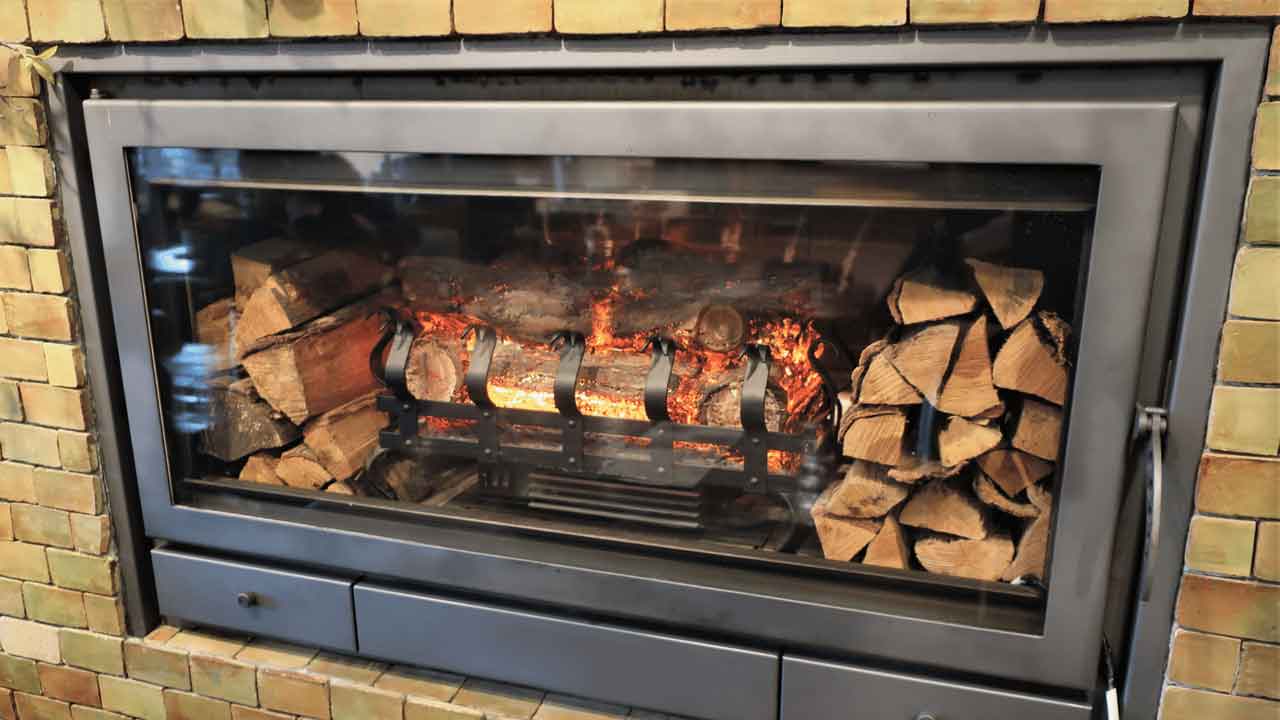 Brick Fireplaces are great for any home. Brick is durable, attractive, and provides a unique warmth with its radiant heat that you can't get from other materials like steel or concrete. Brick construction has been used in buildings since the Roman Empire due to these qualities and it remains one of the most popular types of masonry today because brick fireplaces offer homeowners many benefits: they look beautiful, provide an aesthetic value and improve your quality of life by providing natural heating. Brick Masonry Contractor DC's Finest offers free consultations so contact them if you need more information on how their team can build your dream fireplace!
Brick Fireplaces are designed for modern homes
Brick fireplaces are designed for modern homes. Brick is a traditional and timeless building material that has been used to build structures since the early days of Rome, Greece, and Egypt. Brick fireplace construction is labor-intensive but it provides an authentic feel in any living space while providing warmth from both sides with its stone hearth on top of brick walls. Brick masonry contractors have experience working with various types of natural stones such as marble or granite to add color accents throughout your home's exterior or interior design. In addition to being aesthetically pleasing, brick also offers superior insulation qualities which can help reduce heating costs during colder weather seasons when you use your fireplace more often. Brick fireplaces are designed for modern homes because they blend into a sleek and clean look with modish furnishings in any home. Brick is also highly durable which means it will last as long as you own your home, unlike other types of building materials that may need to be repaired or replaced over time. Brick masonry contractors can help you choose the best fireplace for your home and make any necessary repairs to keep it looking new. Brick is warm, classic, and timeless which are all characteristics of a traditional style that will never go out of fashion.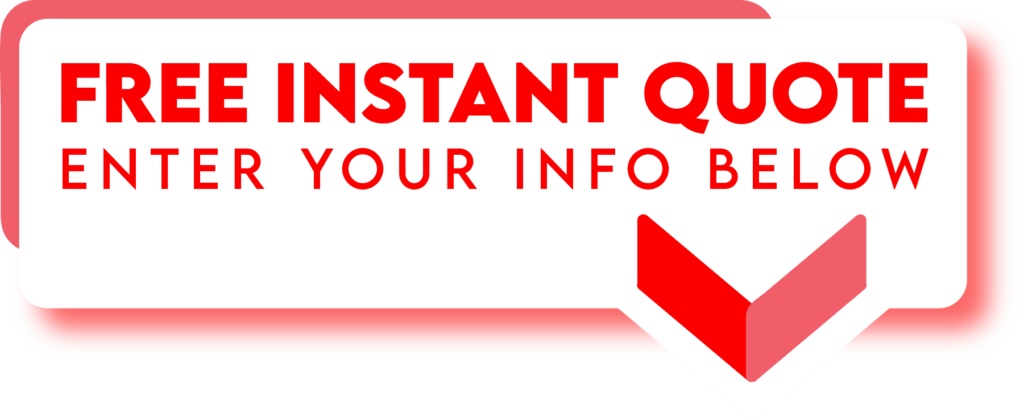 DC's Finest Masonry Contractor is one of the DC area's leading masonry contractors. We specialize in all types of stone and brickwork, including marble installation, stonework restoration, patio design/installation services, foundation repair or replacement with concrete piers or steel beams (including structural steel), walkways, and patios. Our company will also clean your driveway by removing oil stains from asphalt surfaces using a water-based solution that doesn't contain harsh chemicals which can corrode the surface over time. Our team of masonry contractors offers complete construction services, including foundation and structural work for new construction. We also have a range of natural stone countertops (quartz is their favorite) to complement your kitchen or bathroom design at an affordable price. For those who want something extra special for their project, they can create custom borders using brick pavers.
DC's Finest Masonry Contractor is a masonry contractor in the DC Metro area. We specialize in brick and stonework, as well as exterior cladding for commercial or residential properties. Our services include pre-construction consultation, project management, site preparation, installation of materials and finishes to meet your specifications, clean-up after the completion of job sites, and more! Contact us 202-933-8910 today for a free estimate on any one of our many products or service offerings!