Repairing A Retaining Wall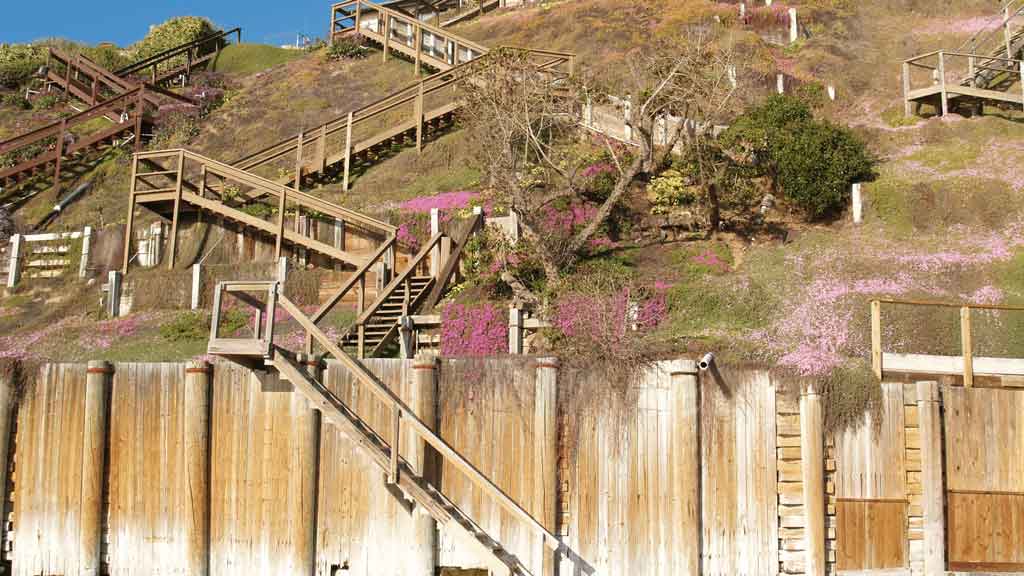 Repairing a retaining wall is important because the small cracks and fissures that you might not have noticed can cause problems down the road. When your retaining wall gets damaged, you need to fix it as soon as possible.
There are many ways to fix a damaged retaining wall, depending on the size of it. The larger your retaining wall is, the more complex the repair should be. In most cases, you should consult a professional masonry contractor in DC in order to make sure the job is done properly. Contact us today for more information.
Why You Need to Repair Your Retaining Wall?
A retaining wall is a structure for holding back a large amount of soil, typically a raised stone or brick structure placed where a level grade drops off sharply. Repairing a retaining wall can be an expensive service to perform since it requires skilled craftsmen and adequate supplies to successfully fix the issue at hand. A professional masonry contractor can assess your problem and fix your retaining wall quickly and efficiently. Whether it be a small crack or large section on your retaining wall, proper maintenance is key to keep the integrity of your structure.
Retaining wall specialist
A retaining wall specialist will be able to view your entire structure and make the proper diagnosis of which portions need to be fixed. Since most retaining walls are made up of many layers, this requires an experienced hand in order to ensure that the problem is fixed for good. Instead of trying to do the job yourself, you will save time and money by hiring a professional retaining wall specialist to fix your structure. For more information on repairing a retaining wall, you should contact us at DC's Finest Masonry Contractor for more details.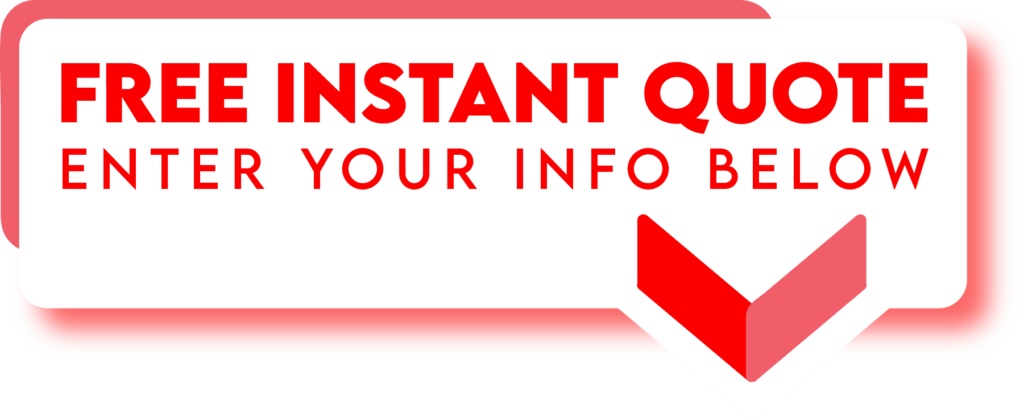 DC's Finest Masonry Contractor is one of the DC area's leading masonry contractors. We specialize in all types of stone and brickwork, including marble installation, stonework restoration, patio design/installation services, foundation repair or replacement with concrete piers or steel beams (including structural steel), walkways, and patios. Our company will also clean your driveway by removing oil stains from asphalt surfaces using a water-based solution that doesn't contain harsh chemicals which can corrode the surface over time. Our team of masonry contractors offers complete construction services, including foundation and structural work for new construction. We also have a range of natural stone countertops (quartz is their favorite) to complement your kitchen or bathroom design at an affordable price. For those who want something extra special for their project, they can create custom borders using brick pavers.
DC's Finest Masonry Contractor is a masonry contractor in the DC Metro area. We specialize in brick and stonework, as well as exterior cladding for commercial or residential properties. Our services include pre-construction consultation, project management, site preparation, installation of materials and finishes to meet your specifications, clean-up after the completion of job sites, and more! Contact us 202-933-8910 today for a free estimate on any one of our many products or service offerings!